Stranego is short for 'Strategic Negotiation' and offers services and solutions within the broad spectrum of extreme negotiations.
This brings together multiple subject areas at the cutting edge of research, combines them and develops them further. With its strong integration of profiling, Stranego offers what is probably the most comprehensive consulting and advanced training for negotiations on the market today.
The founder, Ivan Bigiordi, is himself a 'Certified Global Negotiator' of the University of St Gallen, Switzerland, and has over 35 years of negotiation experience. In addition to managing sales teams, offering employee training, setting up new markets, implementing negotiation offices, performing analyses and strategy development, the emphasis is particularly on extreme negotiations at the international level: individuals, agencies and businesses in Europe, Asia, Africa, the Middle East and North and South America are among the partners, but also among the negotiation adversaries. Additionally, Ivan Bigiordi is also active as an honorary lecturer for bachelor and masters students in German higher-education institutions.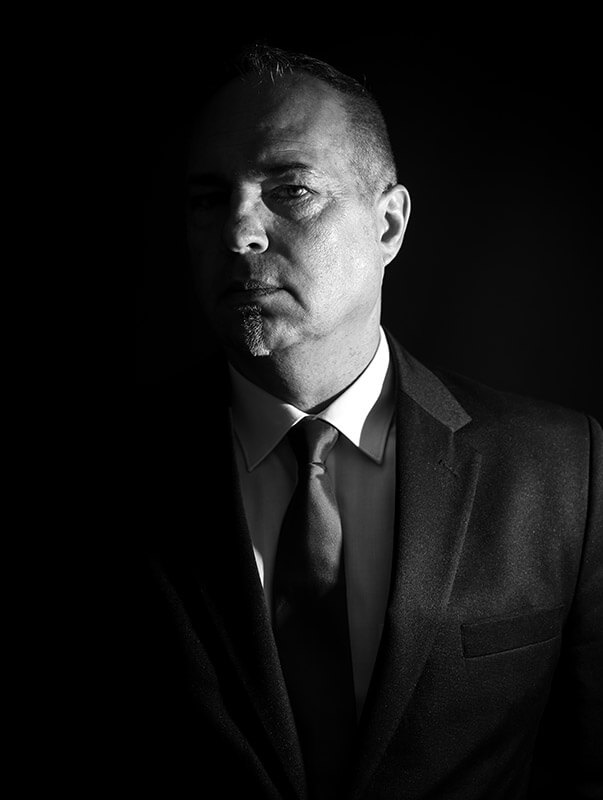 It is possible to influence a balance of power
in one's favour.
Are you looking for consulting, support or coaching with regard to a complex negotiation? Do you wish to develop yourself and your employees further both personally and professionally? Are you looking for new employees, particularly in the area of sales?
Do you communicate and negotiate on an international level with organisations from different cultural groups and seek to broaden your intercultural awareness, or are you looking for specific support for negotiations with a foreign party?
We can show you how!
"Let us never negotiate out of fear. But let us never fear to negotiate."
John F. Kennedy
We want to win – every time!
That is our maxim.
A compromise is anything but a victory – how else would you explain the sharing of points in sport when there is a draw? Just as in sport, here we mean 'winning' as deciding a competitive situation in your favour. And tricks, delays and bluffs are perfectly acceptable. You must surely know the expression: 'The smarter team won the game'! There is nevertheless, in negotiation as in sport, always a moral line: never cheat. That is something we reject categorically.
We speak openly and we train and act in accordance with what is in reality necessary in order to win.
The fact that we cannot name our customers as references is due to the nature of our negotiation philosophy. Imagine if the opponent knew that YOU would be advised by STRANEGO. One more piece of information that can be used against you, because the general rule is: the less information the opponent has about you, the better.
We ask for your understanding.
We have successfully negotiated in:
What are you waiting for?