Consulting, support and coaching for a complex negotiation.
So-called 'extreme negotiations' are highly complex and require intensive, professional preparations. The heart of this preparation is to conceive a specially-designed negotiation strategy to suit the specific challenge.
Is it a buying or selling situation? Do intercultural aspects have a role to play? Is the aim to build new contacts, or is it a difficult negotiation with a long-standing customer or supplier?
In addition to this, the decisive factor is the 'how': it is essential to use negotiating and profiling techniques, from the classic to the modern – the best-known of these are surely the 'FBI Principle' and the 'Harvard Concept'.
Our services:
Profiling the existing negotiation parameters
Profiling the negotiation adversary, company and persons
Profiling and defining the objectives to be achieved
Building the optimal negotiating team
Developing and defining the specific negotiation strategy and course of action
Optional services: Support during the negotiation on a "Ghost Negotiation" basis
Active negotiation support by specialists if required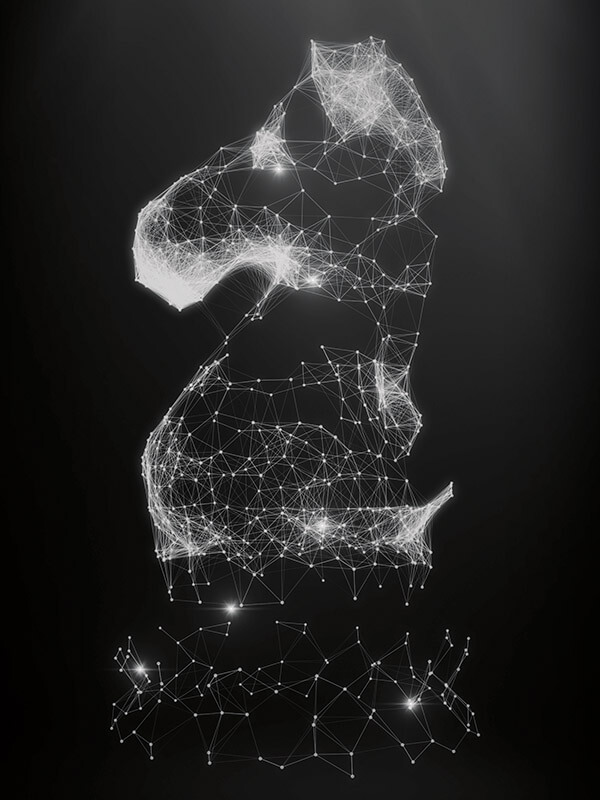 What are you waiting for?